Physiotherapy

Sports Injuries
Clinic
Tadcaster Physio & Sports Injuries Clinic offers high quality physiotherapy at affordable prices.
Expert Physiotherapy in

Tadcaster
Offers quick and easy access to high quality, evidence-based physiotherapy.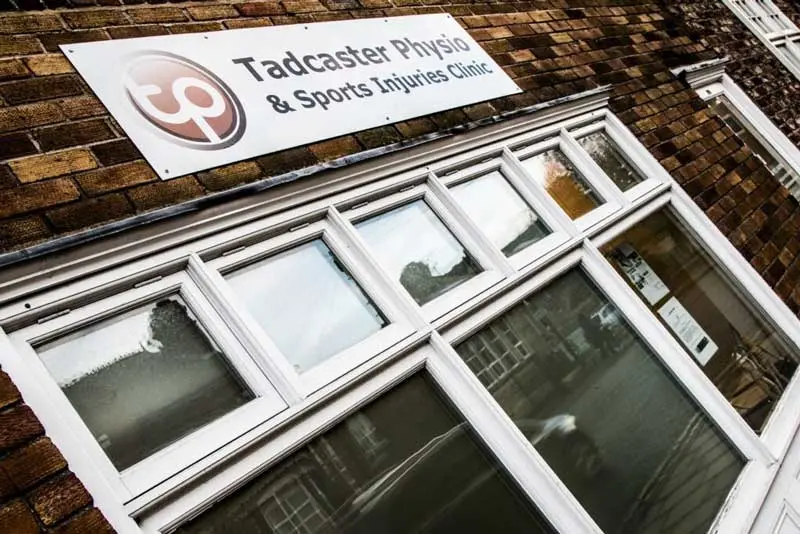 At Tadcaster Physio we have a wealth of experience treating all manner of Musculo-skeletal disorders and beyond. Click the tabs for more detail or contact us for more info.
Good physio practise, very knowledgeable and easy to find and park near by. Great value for money and will use again.
Michael Popkins
2022-05-03
Thanks to Tom I am now pain free in my lower back!!! Very helpful staff with a very professional and patient manner! Would HIGHLY recommend to anyone suffering pain in the lower back etc. Through a series of stretches and various excercise I was more than happy with the outcome!!! Wouldn't think of going anywhere else if I experience problems in the future!!
Very professional service, 5*